Goals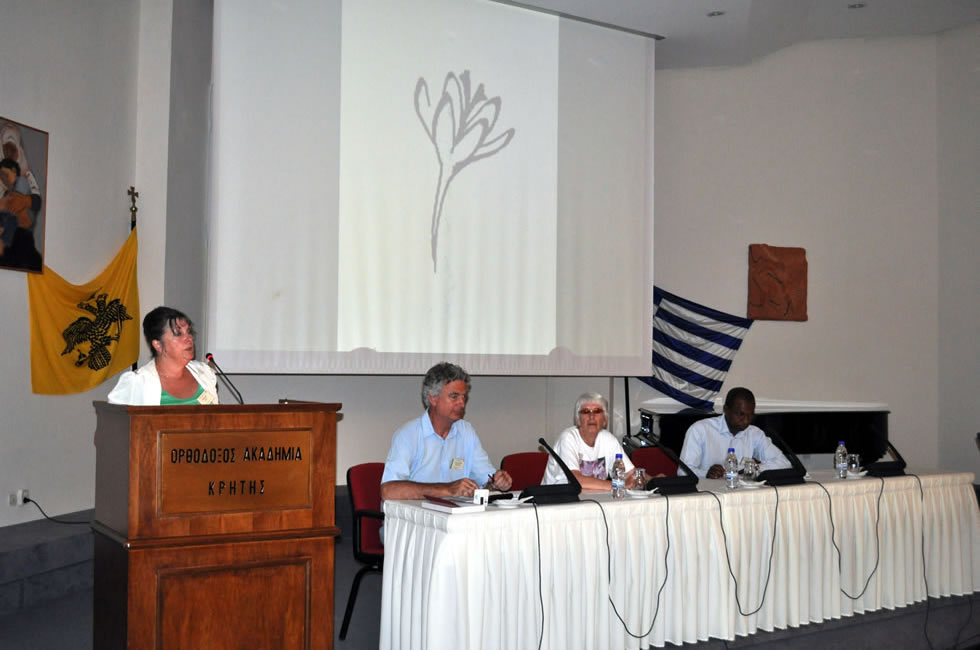 The goals of the Museum of Cretan Herbs and the Botanical Garden are the following:
Scientific (study of the Cretan flora and contribution to its utilization).
Educational (information provided to pupils, students and people and friends of Crete in general)
Ecological (raising awareness about and caring for the flora of Crete, in co-operation with the Municipalities and other Public Services, scientific and ecological Bodies, with a special emphasis on the care for endemic, endangered plant species, new species of endemic herbs recently discovered, etc.)
Cultural (promotion oft he aesthetic and touristic worth oft he natural beauty of Crete) and
Social (creation of jobs).
Since 2007, the Museum of Cretan Herbs is a member of Planta EuropaNetwork.
---