Museum of Cretan Herbs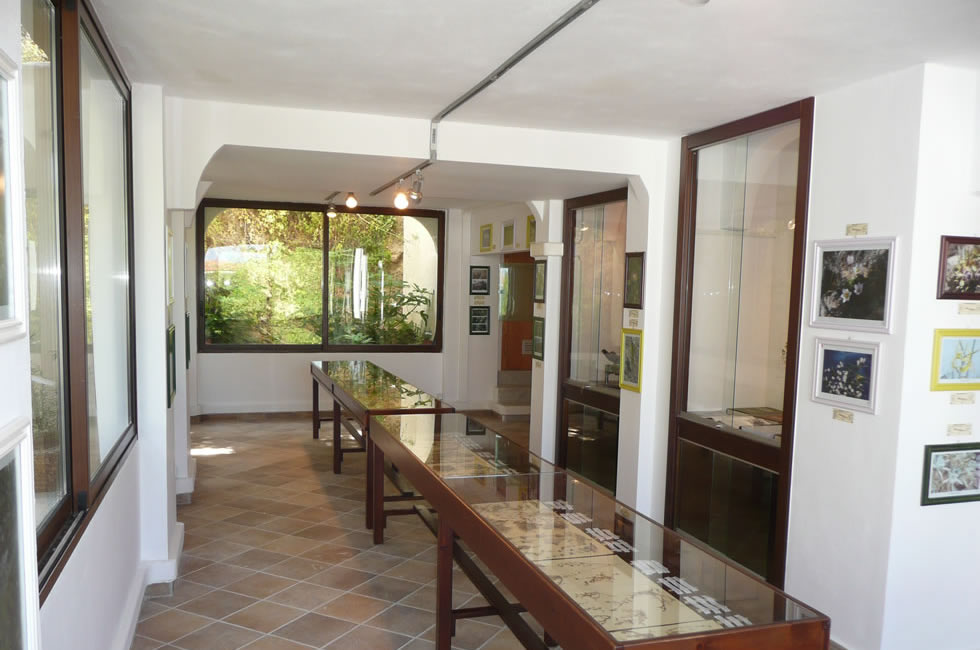 The Museum of Cretan Herbs - Herbarium Jacques Zaffran, a Department of the Institute of Theology and Ecology (IThE), was inaugurated on 3 June 2008 in the framework of an international conference on 'Ecological Theology and Environmental Ethics'.
The Museum of Cretan Herbs is housed in an OAC building, which was renovated with the contribution of the Region of Crete and the Organization for the Development of Crete, and was organized with the financial support of the General Secretariat for Youth. The surrounding space was redeveloped with the financing of the Ministry for the Environment, Physical Planning and Public Works.
The original wealth held by the museum includes about 6,000 herbs from the Collection of Cretan Herbs, which was presented to the OAC in 2003 by the French professor of botany Jacques Zaffran.
This distinguished scientist has dedicated his life to the scientific study of the rich flora of Crete. Born in Algeria in 1935 and having graduated from the Faculty of Botany of the University of Algiers, he made his career at the University of Marseilles, and since 1964 he has engaged in the systematic study of the herbs of Crete. His book on the flora of Crete (615 pages in French, 1990) is a classic work on the subject. Since 2004 he has been permanently settled in Crete, in order to continue the study of herbs and the enriching of the Collection, and to facilitate its optimal utilization.
The Museum of Cretan Herbs of the OAC includes an exhibition space, a workshop and rooms for hosting researchers. Naturally, the other facilities of the OAC also serve the needs of the Museum.
For information regarding visits and the programmes run by this Museum, please call the following numbers: +30 28240 22500/ 22245, or visit: [email protected].
---